Gästehaus Haßloch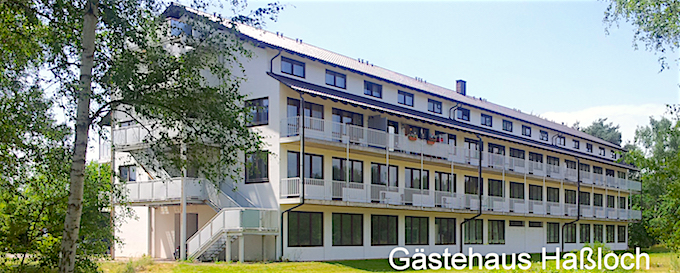 We have been working closely together since the first championship with Gästehaus Haßloch. You can find everything you need and more there. The Gästehaus is at a quiet location not far from many shopping opportunities
A cozy atmosphere and friendly staff round off the overall offer of the Gästehaus. Further there is free WiFi provided to all patrons powered by Freifunk Haßloch.
Participants and visitors of the event will receive a discount of 2,-€
Camping directly at the track
Those who are a more hardboiled or those who want to be first on the track are allowed to pitch their tents directly on the grassland behind the course.
There will not be a camping fee, but we would appreciate a donation. Free Power and WiFi will be provided to the camping area as well.
Further accommodations
You can find further accommodations in Haßloch as well as their prices
on the municipal-website of Haßloch.